LUMBER & ENGINEERED WOOD
At Christensen Lumber, we stock a wide variety of lumber products, including Hem-Fir and Douglas Fir.  Looking for other types of wood?  We can special order different Timbers, Cedar and Redwood products for your residential or commercial build. We also carry OSB and plywood sheathing and offer a full line of structural wall, roof and floor panels and other engineered products. For cost effective inventory management, we have our own rail-car line for continuous delivery of lumber allowing for quick unloading.
We source our lumber with a focus on maintaining the consistent quality our customers have grown to expect. In all cases, our products meet or exceed the grading standards required by the building codes all across Nebraska and Iowa.
LUMBER:

Hem-Fir, Douglas Fir and other lumber types sourced from around the US for the best quality
Timbers 
Framing Lumber

SHEATHING:

Complete Line of Structural Panels and Sheathing 
OSB
Plywood

ENGINEERED WOOD:

Engineered Wall Panels 
Roof Trusses
Floor Trusses
I-Joists, LVL, Rimboards, & Structural Connectors
At Christensen Lumber, our team continually strives to be the best customer service driven supplier and we demonstrated it with every customer interaction. Whether your job is big or small, complex or simple, we go above and beyond every single time.
Job Specifications Review
Accurate Estimating
Assist with Product Selection to Meet Job Specifications
Jobsite Delivery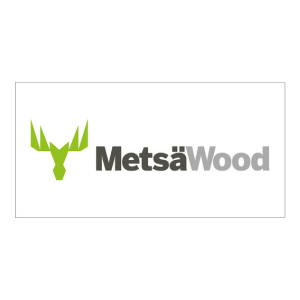 Our Facility
In Fremont, we operate 165,000 square feet production facility supply building materials throughout Nebraska.