MAKING SAFETY A TOP PRIOTITY, ALWAYS
It is our goal to provide the safest environment possible while we're hard at work ensuring customer satisfaction and quality service. At Christensen Lumber, we take our safety measures seriously and keep them top-of-mind to maintain a safe work environment for our entire team. Our leadership team is invested in pursuing innovative technologies and implementing cutting-edge safety measures in the interest of preventing all workplace injuries.
Our Musculoskeletal

Safety Study
In our industry, repeated movements like bending, twisting, pulling, reaching, lifting, carrying, and pushing heavy objects are common. If these activities are performed improperly or excessively, they can cause musculoskeletal injuries like sprains and strains. Experiencing chronic muscular injuries of this nature can lead to more serious problems later on in life.
At Christensen Lumber, we do everything we can to mitigate the potential risk of short and long-term injury in the job functions we perform daily. When taking a reflective look at our day-to-day workplace routines, it is important to consider just how repetitive our routines are and the overall wear and tear on the parts of the body our activities affect. Being willing to take a hard look at our routines and put in the work to make them healthier and safer help us to minimize on-the-job risks of injury.
Christensen Lumbr participated in a LifeBooster study of job-related injury risk. Musculoskeletal disorders, such as back strain and shoulder injuries, are the most common and detrimental type of preventable workplace injury and can have a dramatic effect on quality of life.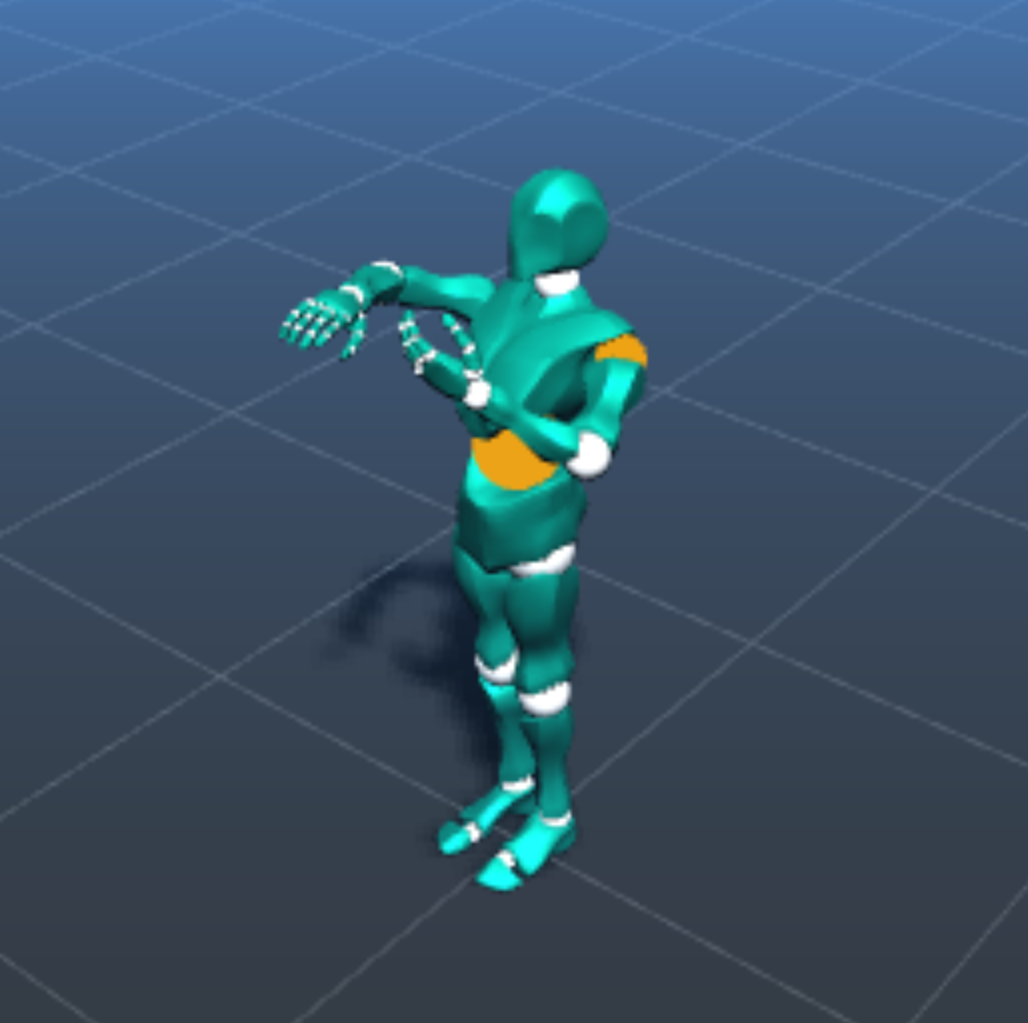 LifeBooster Senz is a technology designed to assess the exposure a worker experiences while performing their daily duties. Through our participation in this study, we were able to identify, with great precision, exactly where the risks associated with awkward postures, repetitive strain, and overexertion present themselves by using wearable technology and advanced analytics. The ErgoSenz wearable sensors provided the ability to continuously analyze worker motions by precise body joint and muscle movement. These risk analyses gave us new insights into the effectiveness of our existing operational health and safety programs. It also gave us new leads on which activities and motions to target through new standards, trainings, or restrictions for our employees' well-being at work.
BE A PART OF TEAM CHRISTENSEN
Interested in joining the Christensen Lumber family? Take a look at the open positions we are currently hiring for!