Careers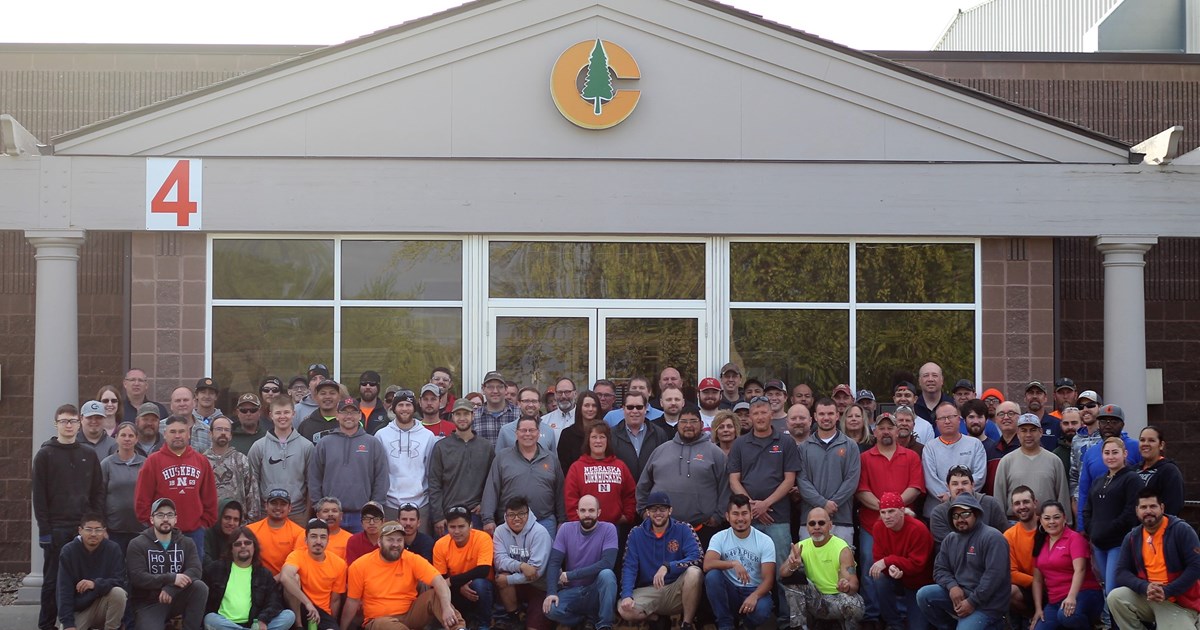 JOIN A STORY 100 YEARS IN THE MAKING | Apply Today
Christensen Lumber is a leading manufacturer of engineered wood components and a retailer of building materials. Since 1923, we've helped build spaces as unique as the people who live and work in them. We are a leading supplier in the Midwest, striving to build a team of dedicated individuals to serve the communities we are helping to develop. Our people are passionate and committed to our organization and contribute to building a superior work environment.
Join Our Family
Our employees are at the heart of Christensen Lumber. As a member of the Christensen team, you will earn a variety of incentives and perks, from financial rewards to opportunities for career advancement. We prefer to promote from within to recognize potential and invest in our people. We offer opportunities for advancement, training, and personal growth. Our business is a reflection of our values and the strength of our character, and should you join our team, you become part of our Christensen family.
Take a look at our current job openings listed below. We welcome you to submit your resume for consideration for our open positions, or simply send your resume and information in for our team to keep on file if something fitting should become available. We appreciate your time and interest in doing so.
Benefits
We pride ourselves in providing our employees with a valuable assortment of key benefits. Our mission is based on our core values and we work every day to live up to it. From the standard benefits like family and medical leave to the most utilized like health insurance, we consistently provide our employees with a very competitive and comprehensive package.
We are given the capacity to provide these benefits through our relationship with our parent company, Kodiak Building Partners. In providing these benefits, are able to maintain a very competitive package that adjusts annually to ensure we're giving you our very best. Company provided and optional benefits include:
Health, Dental, and Vision insurance
Prescription Drug Plan
Life and AD&D
Short-Term and Long-Term Disability
Critical Illness and Accidental Injury
Paid Time Off Schedules and Paid Holidays
Departmental Bonuses and Profit Sharing
401k Plan including Company Match
STARTING WAGES
| | |
| --- | --- |
| PRODUCTION | DRIVERS |
| 1st shift - $20.00/hr | Millwork Driver - $22.00/hr |
| 2nd shift - $21.00/hr | Class A CDL Driver - $24.00/hr |
| Yard-Door Shop - $20.00/hr | ​Class B CDL Driver - $23.00/hr |
​

CDL Class A Driver
This position is responsible for delivering building materials to our customers in safe and timely manner.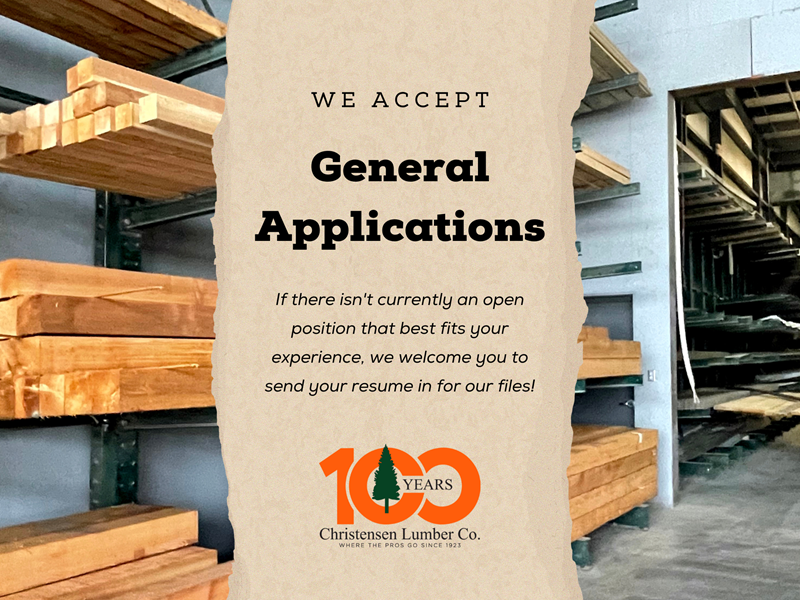 General Application
If there isn't currently an open position with Christensen Lumber Company that best fits your skills and experience, we welcome you to send your resume in for our team to keep on file if something fitting should become available. We appreciate your time and interest in doing so!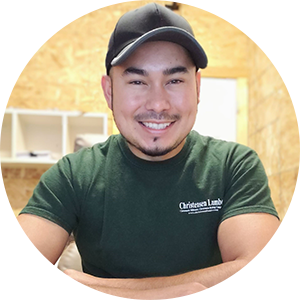 Silvio Magana
Silvio has been at Christensen Lumber Company since 2011. He started as a temp worker and after 90 days, we offered him a full-time position. He has had several positions with us as part of his growth over the years, including: Truss Builder, Driver, and Yard Foreman. Silvio is now our Production Superintendent at our components plant. His career has taken off at CLC! We value his strong work ethic and his desire to continually grow.
Silvio says his favorite parts of working at Christensen Lumber Company are that "we are like a family, and I like that Christensen support my career goals."
Maria Linares
Maria has been at Christensen Lumber Company since 2013. She started as a plate picker and was the first woman on an all-male crew. She appreciated how her co-workers took the time to teach her to do the job. She always felt respected and appreciated as part of the team. Maria desired more in her career to show her children that if you set a goal, and work hard, anything is possible. A few years into her career at CLC, she was promoted into Accounts Payable. We admire Maria's determination and willingness to learn to skills to further her career.
When asked how she would describe Christensen Lumber Company, Maria said, "We are like family. If you want to grow your career, they will work with you to achieve it."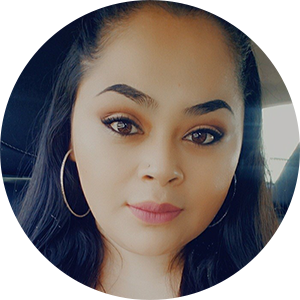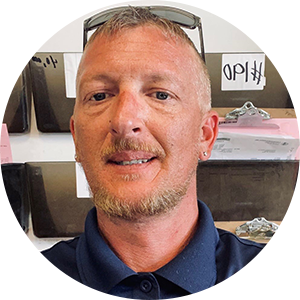 Jerry Walker
Jerry has been with Christensen Lumber Company since 2011. He started out at CLC as a driver, and through his growth over the years, is now our Yard Manager overseeing our lumber yard. He believes if you work hard and do your job well, there are boundless career growth opportunities with CLC. We appreciate Jerry's steadfastness and willingness to lend a helping hand.
Jerry says what he appreciates most about Christensen Lumber Company is that he gets to "look forward to coming into work every day. We all work well together, and my co-workers are like one big family."